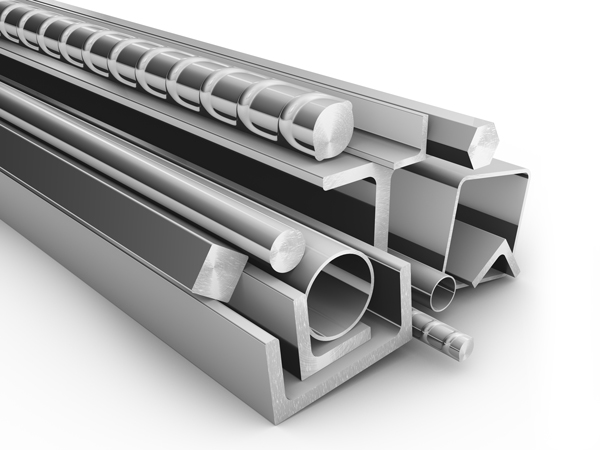 Our Story
Something About Us
Saify Iron (Pvt.) Limited was established in 1955 and has since evolved to become Pakistan's leading distributor of iron & steel products.
We not only garner some of world's finest makers of iron & steel but our list of valued suppliers also boasts leading manufacturers of the same in Pakistan such as Pakistan Steel Mills Corporation. The range of products, multiplicity of options and flexibility in price offered by us ensures that the needs of our customers will be met at all times. Our state of the art warehousing facilities are located at Nishter Road and SITE Karachi are equipped with modern accessories such as computerized weighing scales, automatic lifting machines and advanced stock keeping system. In this competitive global market, our impressive clientele highly regards our value-added services like on-time delivery, flexibility and quality product.
Contact Us
Mission
Set high standards in solutions, services and fabrication. Provide environment friendly products and services.
Vision
Be the most preferred brand across the country by the year 2020. Passion for excellence in everything we do.
Values
Integrity & Team Work. Respect & recognition of customers & employees. Service to society.
Why choose
Saify Iron

for your business
Saify Iron has grown to become one of the major suppliers of Structural Steel Buildings. Saify Iron is a designer, fabricator, erector and supplier of Steel Buildings Structures and Products.