Our steel weighbridge decks offer higher strength, greater reliability and faster installation than conventional systems. Their simple foundations, fast, bolt-down sitting and innovative box construction have made them preferred choice for the operators around Pakistan
You can choose either a Surface Mounted or a Pit Mounted Truck scale depending on the space availability and preference. We have been manufacturing the platforms since past 15 years and are widely accepted by the users and contractors. The platform of the truck scale is designed to withstand harsh environmental conditions.
Latest machines are deployed to ensure that quality is built into the manufacturing process. The production system ensures impeccable focus to the performance of the product and faster response to customer's needs.
Our platform consists of Steel purchased from the world class Chinese mills with mill test certificates of all products provided. Our platform is made up of rigid frame consisting of checkered sheets 10mm-12mm depending on the customer preference and main platform is made of I beam 600mm with cross bracing of I beam 200mm, making the platform solid.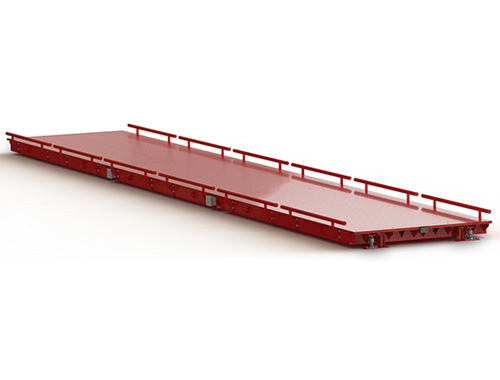 Double Ended Shear Beam
Load Cell (Ball Type)
The design of ball type and cup have an advantage of self-adjusting.
high precision+_ 0.02% F.S
Reliability and super stability
Easy installation
Interchangeability
Moisture-proof seal Laser welding IP68
Can be applied to all kinds of weighting scales/silos/tanks
High overload tolerance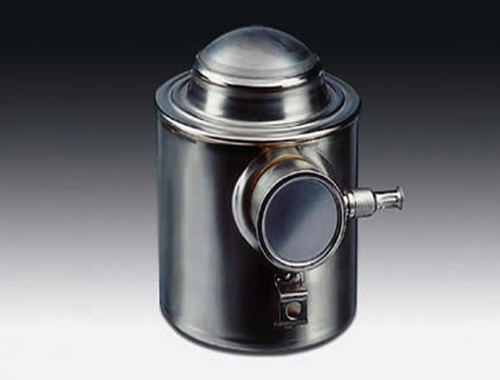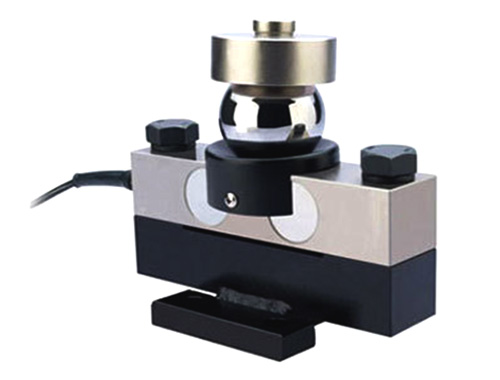 The design of ball type and cup have an advantage of self-adjusting.
Easy installation
Reliable design principle
Hermetically sealed
Best Overvoltage protection
High overload capacity
Insensitive RS485 output signal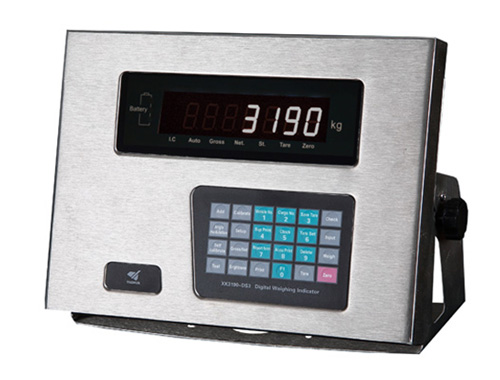 Weighing terminal approved up to 10 000 d according to OIML R76
Watertight IP65 stainless steel box
Can run up to 8 load cells 350 Ω (4 or 6-wire)
2 RS232 outputs (1 optional RS485)
Optional data storage device and 2I/2O board
Optional analog output
Numeric keyboard (optional)
Protects load cells against surges caused by lightening
Reliable protection through high surge absorption capacity
No effect on system accuracy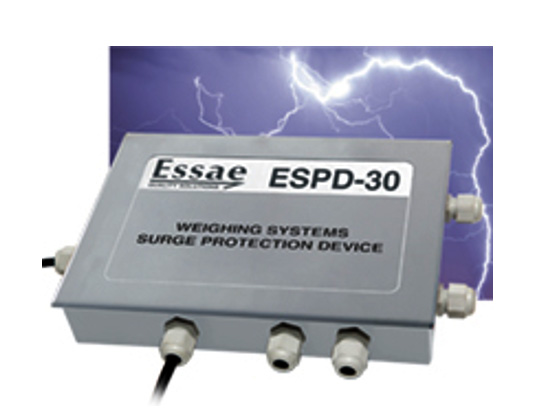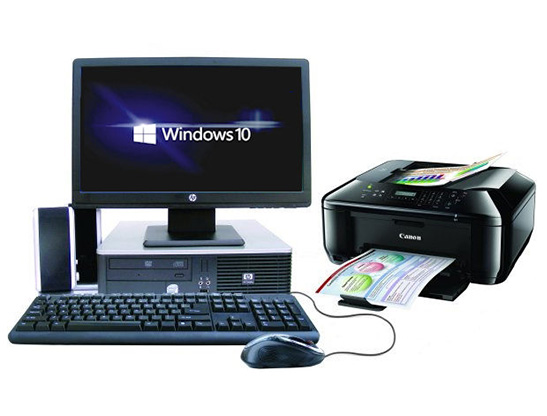 Information
Management System
Online and Single Point ticket transactions
User can define data fields to be captured for the ticket
Allows entry of Material, Supplier, Vehicle, and shift details
User can create formula fields
View reports based on specific queries
Well-defined security mechanism for different levels of users
Web Camera Integration
Compatible to ERP/SAP
No need of electricity connection
Low maintenance
Can be installed at places without power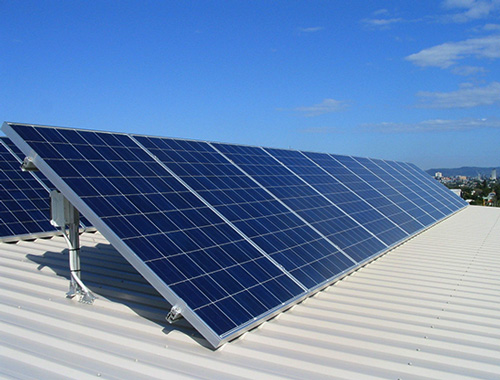 Installation
& Calibration
Experienced technical staff
Supervised by Mechanical engineers
Can be certified by weights and measures if requested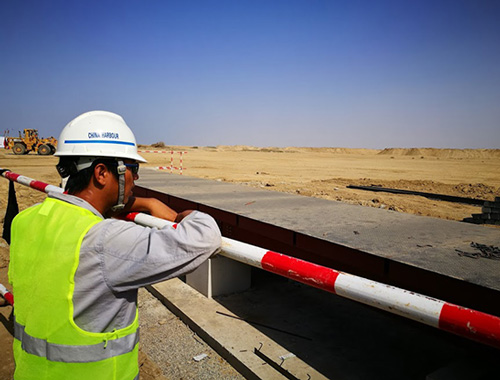 MONITORING ROOM
We can build a prefabricated room structure for the operator of weight bridge, where you can keep the complete computer system with a door and a window. Our prefabricated room will be fully insulated with the use of glasswool and rock wool insulation and covered with fibre cement sheets.
GUIDE RAILS AND POSTS
Extreme-duty guide rails are welded in place to provide a strong, attractive barrier against accidental drive-o­ s. Tubing is gentle on truck wheels and is o­ set to allow full use of deck.
STOP & GO LIGHTS
Help direct vehicle movement and provide added safety on the premises. Rugged design withstands all types of weather and environments.
REMOTE DISPLAYS
Allow clear, comfortable viewing of scale information at considerable distances, indoors and outdoors. They provide outstanding value with a long list of standard features and are engineered for many years of reliable performance.
UNATTENDED SYSTEMS
Allows 24/7 scale availability. Can be customized with several hardware options such as loop detectors, ID readers, video surveillance, track lights, and wireless communication.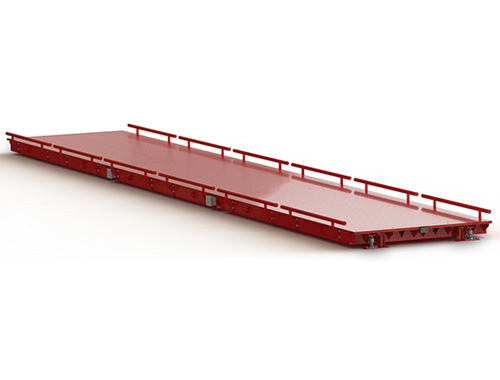 MANHOLE
Provides easy access in pit installations. Reinforced 2' x 2' manhole includes a heavy-duty cover to maintain weighbridge integrity.
GALVANIZING
Steel deck scales can be completely hot-dip zinc galvanized, for enhanced corrosion protection.
ADDITIONAL OPTIONS
Civil Works
Monitoring Room
Signals
Barriers
Solar power