We were one of the first few to develop a fully Automated De-coiling Plant in Pakistan. Our machines are fabricated inhouse.
We have four machines which can cut plate from 0.5mm-25mm thickness. Our de-coiling facility provides flexibility for our clients to purchase MS sheet according to their specific required lengths. Saify Iron Private Limited also provides de-coiling and cutting services to other steel suppliers throughout Pakistan.
We also manufacture and export cut-to-length machine as per client's requirement.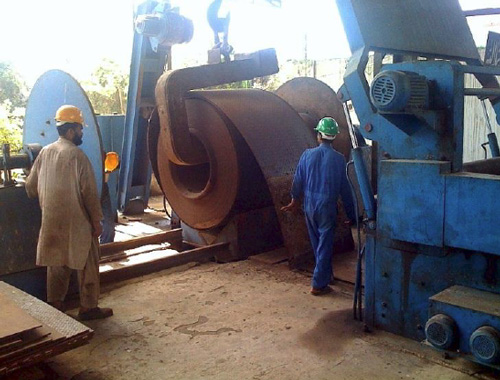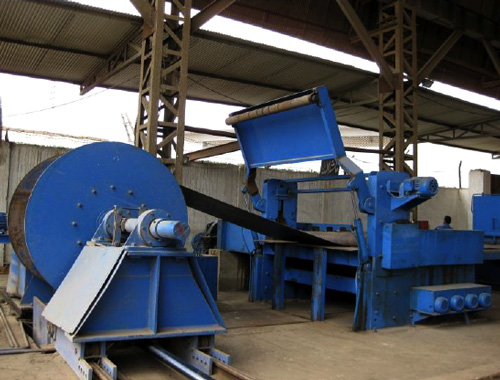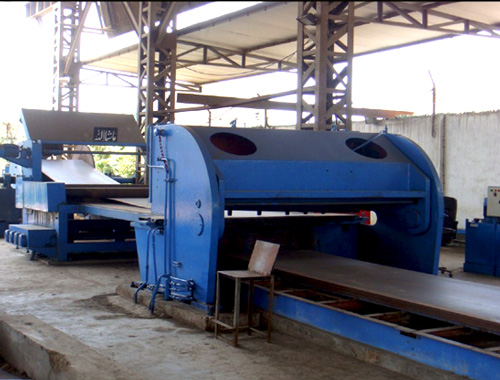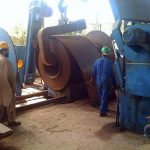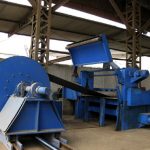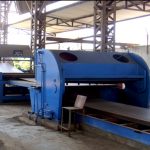 We also provide sand-blasting, epoxy-coating, red-oxide and paint finish facilities to our clients to benefit them with one stop shop.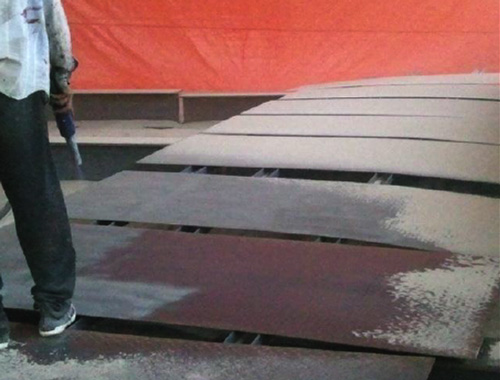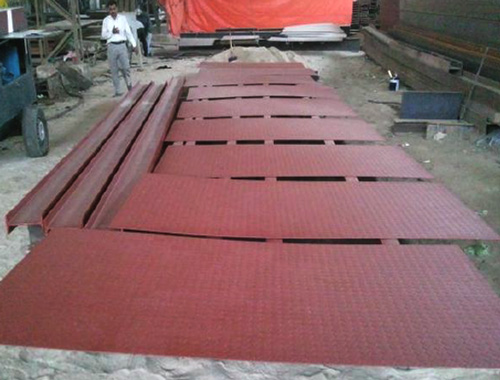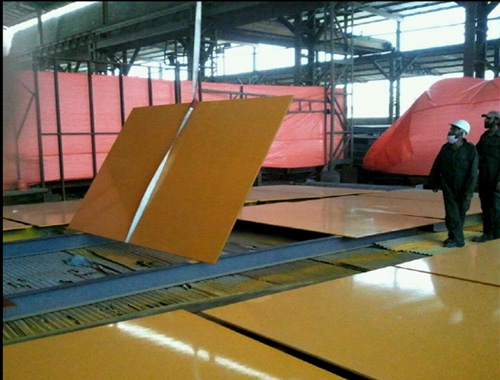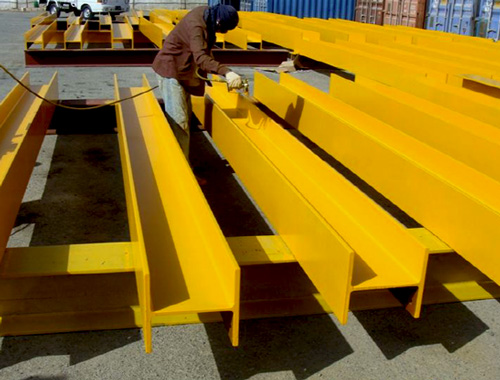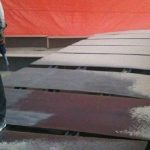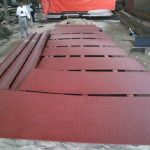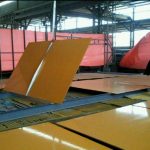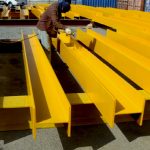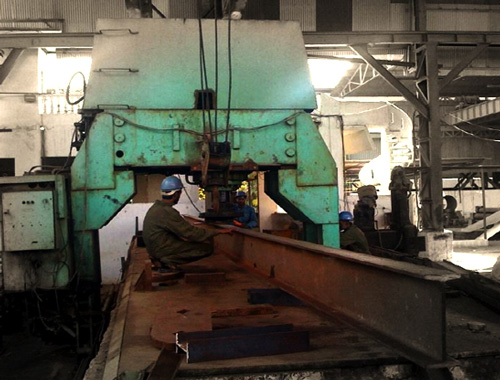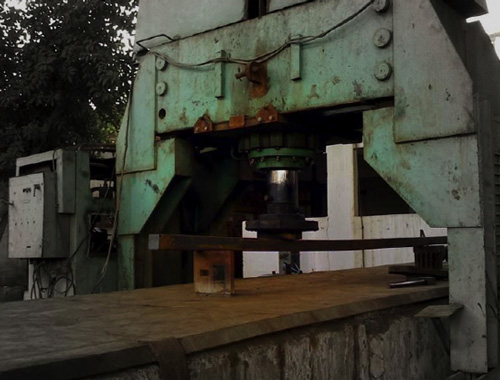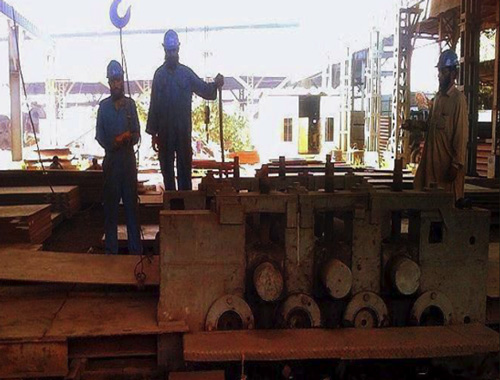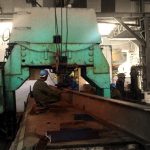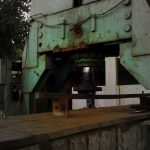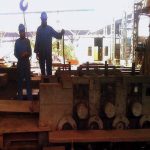 We offer services for straightening of heavy beams, billets and plates. We bring back life, strength and value to your abandoned stock lot.